FUKUSHIN Creates Value
Since our establishment in 1957, our firm has strived to develop and manufacture
new technologies under the slogan of "advancement of technology," and to
manufacture high-quality products fully using these technologies. It is precisely
because we consider it our mission to sincerely respond to the needs of our
customers in order to provide reliable products that we are involved in a wide
range of activities – from the research and development of products to the
establishment of a quality assurance system.
Today, we are able to provide a great variety of products and technologies in a
wide range of industries, including automobile parts, housing equipment,
industrial equipment, and aviation equipment. As we respond to the needs of our
customers, we take pride in the fact that these are the fruits of constantly refining
technologies.
We will develop products and technologies never seen before, and by ourselves
growing strong, we hope that we will be able to make contributions that are useful
to not only our customers but to society as well.
We ask you to expect great things from FUKUSHIN ELECTRIC in the future.
Team FUKUSHIN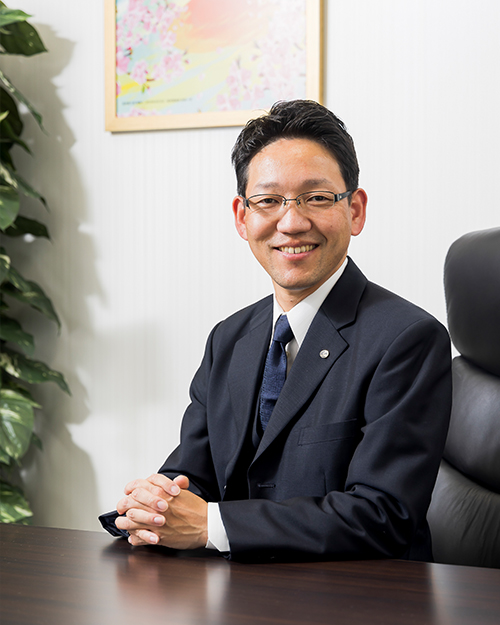 Greeting
Growing together with mutual help and encouragement ‒
This is the corporate culture of FUKUSHIN ELECTRIC.
There is solid cooperation between each and every one of us working here with a sense of responsibility as professionals. This has given birth to the collective strengths of our firm, including "original products that contribute to society" and "contributions to the business of our customers." We will continue to strive toward the creation of new value in the future. We will continue to take up challenges as "Team FUKUSHIN" equipped with humanity and expertise.
kenzaburo Miyauchi, President & CEO
FUKUSHIN's Ways to Success


Our 10 Policies
Everyone's sense of wellbeing starts with the smile on your face.
All creation is born from dreams.
We shall challenge the world of the unknown.
We can grow by believing that whatever occurs is a chance for growth.
We convey only excitement and emotion. We work only out of empathy.
Trust is earned through repeated efforts.
Sincerity carries, consideration spreads.
Turn passion into action and action will create the future.
Take pride in being the greatest team.
Work is the accumulation of appreciation.